Dear Trax Family Member,
I have a special package I want to make sure you are aware of before I ship your traffic counter.
It is a package I call the Premium Package and it includes 2 big benefits.
The first is insurance that guarantees if a system ever fails for any reason at any time (for the first full year) that a new system will be overnighted at no additional charge and that a tech will be at the store to replace the defective equipment as soon as the equipment arrives (the goal is within 24 hours). This covers any act of God or any issue with the traffic counter where the system is failing. We must first verify that the store is providing electricity and that the internet connection is available.
Also included in this package is the directional smart door chime. This is normally $250 by itself and the biggest benefit is that if the door chime did not work when someone enters then neither the traffic counter nor internet reporting worked. To be clear: It holds me accountable for perfection!
Finally the biggest benefit to the Directional Smart Door Chime is that it comes with 100' of speaker wire and a volume control so your customers don't hear it. But no matter what your salespeople know that a totally new opportunity just came in the door. It helps insure better customer service and recognition of that new customer that possibly has never been in before and just needs some recognition; even on a super busy day!
Our newest invention and addition to the Visual Proof Traffic Counter

We have created another new invention that I believe will help your salespeople provide better customer service. It's a new directional smart door chime that only goes off when people walk in, not when they leave. Most salespeople have convenient hearing and tend to ignore a door bell or security buzzer that goes off all the time. It also comes with 100 feet of speaker wire so it can be installed in the back area so only the sales people hear it, not the customer who has just entered, and the volume can also be adjusted insuring a higher level of professionalism in all your stores. We believe it will help you improve customer service and the biggest advantage is that it holds the traffic counter accountable for perfection. If you see someone come in and you did not hear a chime then something is wrong with the counter.
Audible Entry Tone with volume control and different tones for each different entrance so you know exactly where the customer is coming from if you have multiple entrances. Please add $199 for this additional software and device. The door chime is plug and play and instantly connects and begins to work. We include 100 feet of speaker cable for your convenience.
This Directional Smart Door Chime is also interesting because it holds our system accountable for immediate accuracy because it only goes off when someone enters. If you do not hear a tone it did not count anything. Furthermore if you are hearing events any other time it lets you know. For example our system will attempt to capture an event if someone is leaving and someone else is entering at the same time. To give you a better synopsis of all activity the directional smart door chime makes tracking the accuracy of the system that much easier for you.
Full Service Trax In House Extended Service Plan includes overnight Service when we determine that a unit has failed for any reason including any act of God. We will also simultaneously schedule an installer to arrive within 24-48 hours of the package being shipped and insure that if any system ever fails that it will be up and running within 48-72 normal business hours. FYI, the normal rate for this service is $150 for the first hour and $125 for each additional hour. No matter what this expense, with Premium In Store Service, Trax will pay for all costs assuming that we have an available internet connection.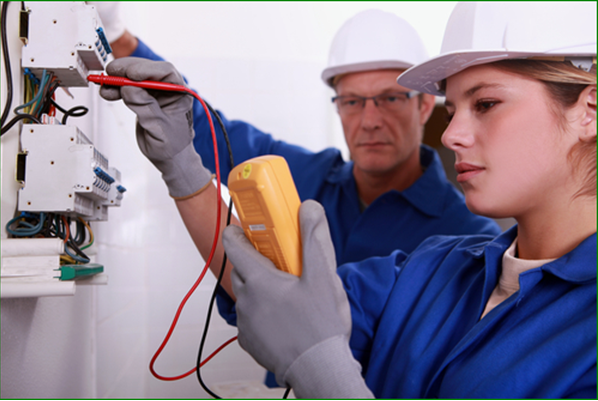 Required by You the Dealer:
Internet must be available and The Visual Proof Controller has been installed properly and has been connected to eTRAX and previously reported pictures and traffic counts and that store has assisted us in determining that the unit is plugged in properly and verifying over the phone that power and internet connections are still valid and that the basic internet ports we require have not been closed.
Premium In Store Service Plan is $16 per month per unit and must be paid annually and you must be current with the basic maintenance plan and have a Visual Proof 2 unit.
Normal Trax Basic Maintenance Includes:
#1. An extended warranty on all hardware, We will repair or replace any unit that fails once you send it back to our office. We will send it back to you once received within 24 hours.
#2. We maintain your website 24×7. Our goal is to help you break sales records!
#3. Any upgrades or updates and new reporting are included automatically after careful testing and review.
#4. Personal training for all store managers to insure that everyone understands and has full access to the information they need. Also includes auto emailing of key reports.
#5. We securely encrypt and host all data and pictures forever (with archiving after 90 days) for each client. This represents a large monthly savings over time.
Total cost $391 per year sign up here.
I know you will love the directional smart door chime, it's one of my best ideas yet!
"Back for more TraxSales Visual Proof Basic Training"